PROTECTING YOUR FLOORS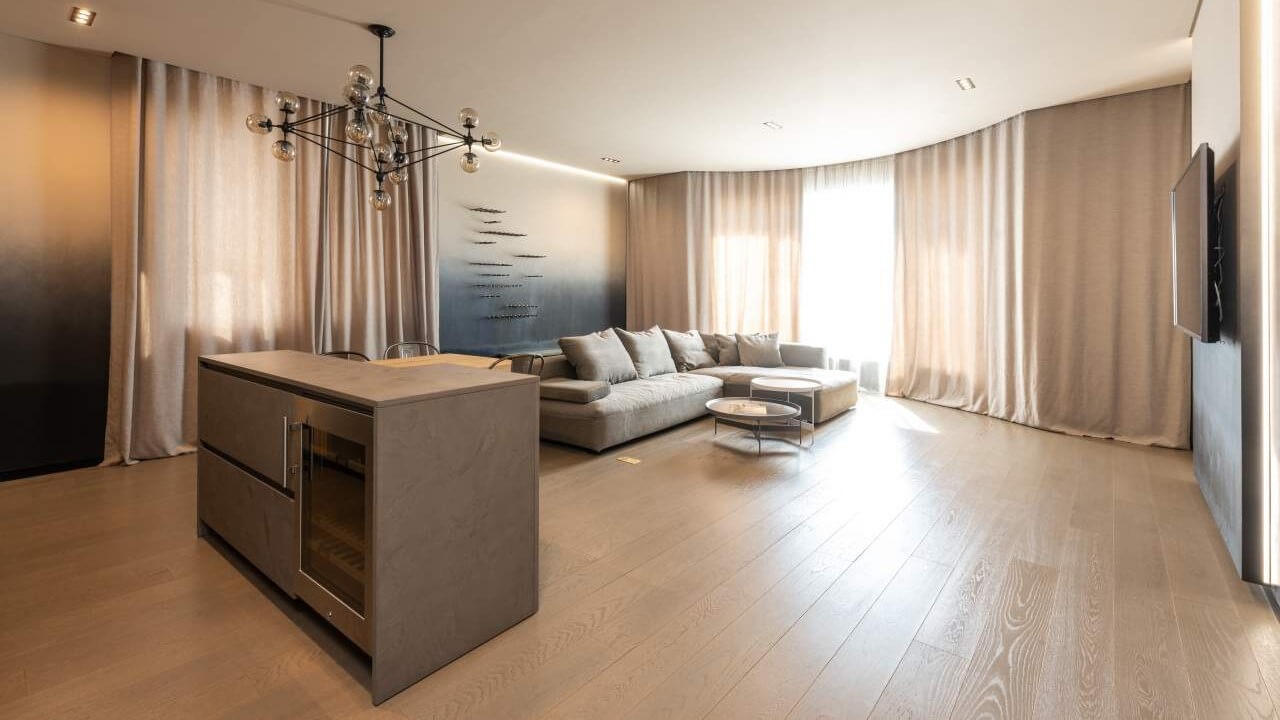 Having installed your flooring means you should be able to keep its beauty and durability in check. There are many instances when floors survive years of heavy foot traffic and weathering. This only happens if the right floor solution is applied to it. However, many property owners do not like these solutions since they compromise the beauty of the floor. Flooring Solutions Miami just has the proper floor protection for you, keeping the beauty of your floor while protecting it from the harsh weather of time.
Epoxy Flooring
Miami Epoxy Flooring is a synthetic resin floor system laid on top of concrete flooring to protect it and make it appear pleasing at the same time. This is done by layering thermosetting resin-coated, trowelled, and applied to the concrete floor. After the layers are done, it gives the floor a better look and, at the same time, gives it a characteristic that shows strength and durability since it is bonded onto the concrete floor permanently. There are many types of epoxy flooring that Flooring Solutions Miami can offer:
One is Epoxy Floor Coating, also known as epoxy floor paint, which has single-colored finishes. These finishes can be chosen as matte, satin, or glossy. This type of floor solution is ideal to use on light foot traffic properties such as industrial properties. Although it can also be used for commercial properties, we can better suggest flooring solutions based on the property's condition and function. Another is Epoxy Flake Coating which is ideal for business establishments, schools, restaurants, and more since it has a durable finish. It is a mix of flakes scattered over colored epoxy-based coats and finished with a tough-resistant sealer that is clear. This epoxy floor can withstand heavy foot traffic and does not thin out when chemicals are used to clean it. Epoxy Terrazzo Flooring, on the other hand, has a decorative surface that is also durable. It is created by a mix of epoxy and aggregates such as marble, glass, or granite. After the mixture is set, it is polished and ground to expose the aggregate mixed into it. This gives it a very decorative appearance and a sturdy, long-lasting, and hard-wearing floor finish.
There are still many types of epoxy flooring that can be used in residential, commercial, and even industrial properties. We recommend epoxy flooring because of various advantages such as aesthetics that make the floor look beautiful without much effort. It also has low maintenance requirements since the concrete substrate is covered by epoxy. It makes it easier to clean with just a good old mopping of general cleaners that do not chemically affect the resin, making it durable. Floor Sanding in Miami Although the durability depends on the property's population, epoxy flooring is strong enough to last longer than untreated concrete floors.
Epoxy flooring is suitable to use in various kinds of properties. It is not limited to commercial properties but also in residential or even huge industrial companies, warehouses, and more. Due to its non-slippery characteristic, epoxy flooring is considered one of the safest flooring solutions available. Flooring Solutions Miami can easily apply this solution to your property. After all, this is part of what we do in our pursuit of creating marvelous and good functioning floors for our clients.
CONTACT FLOORING SOLUTIONS MIAMI
There are ways to ensure that your floors will last long. Fortunately, Flooring Solutions Miami is there to help solve the problem. If you want to know more about the services we offer, or if you want to know more details about epoxy flooring, you can always call our customer service representatives who will surely answer your questions. Call us today and book an appointment!